PANTELIS KALOGEROS URGENT NEEDS BLOOD DONATIONS!!!
1/20/2023 12:13:00 PM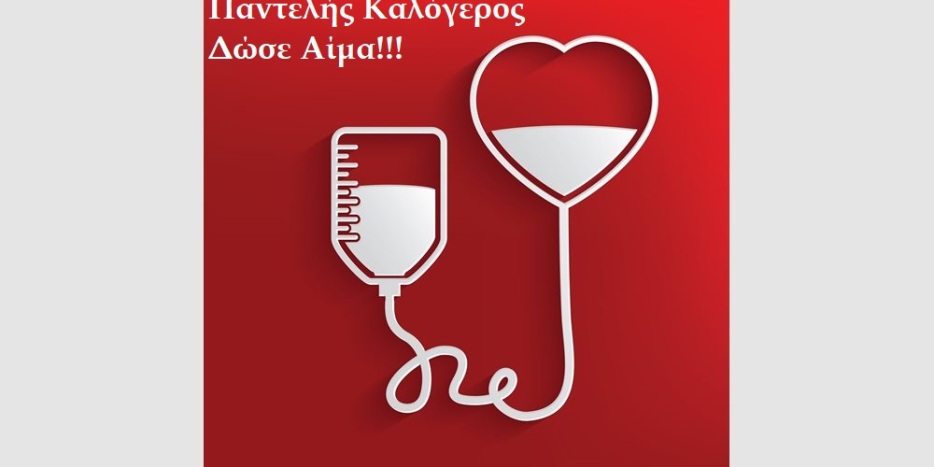 Our fellow human, athlete, Paralympian, and member of our club Pantelis Kalogeros is in urgent need of blood.
We appeal to everyone to help our fellow by donating blood. Blood type needed: O (-).
For more information, please contact the Blood Donation Department of Chios:
https://www.facebook.com/aimodosiaxiou/?locale=el_GR

Please share this message!!!
Μοιράσου το με τους φίλους σου