Veikou Trail Skull Trail 20 χλμ.
1/23/2023 12:00:00 AM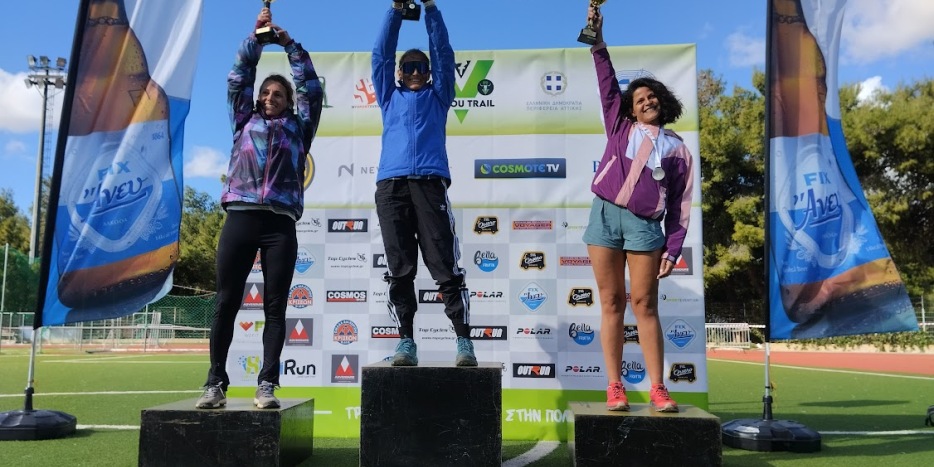 Sunday, January 22, 2023 Another success for Chiosrunning. Our member Maria Monioudi, after finishing 2nd among women in the 10km race at Alsos Dafniou
on January 8th, emerged as the winner among women in the Skull Trail 20km race, with a time of 2:08:57!
Also, our member Savvas Spanoudis participated in the Alsos Veikou race, achieving an impressive performance.
He finished 4th overall with a time of 1:54:16.

Congratulations to all and best of luck for the future!
Μοιράσου το με τους φίλους σου