RACEWALKING CHAMPIONSHIP 10 km.
1/24/2023 12:00:00 AM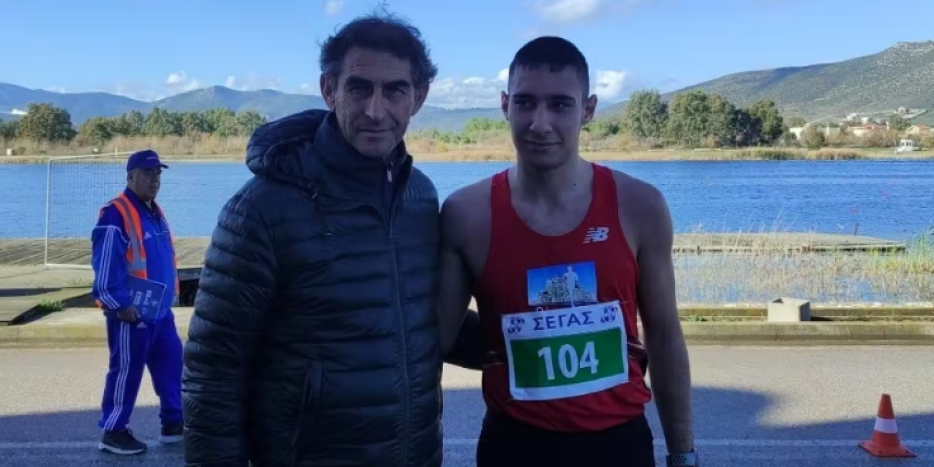 On Sunday, January 22, 2023, George Kritoulis (Chios Youth) achieved an outstanding performance by winning the Men's U20 10km Race Walking event
at the Greek Walking Championship held at the Olympic Rowing Center in Schinias. This achievement secures his qualification for the European U20 Championship.
The talented young athlete and member of our club crossed the finish line with a time of 45:46.

Congratulations to the athlete and his coach, as well as to all the participants from Chios who took part in the race!
Μοιράσου το με τους φίλους σου