12th IOANNIS KAPODISTRIAS RACE - AEGINA
1/30/2023 12:00:00 AM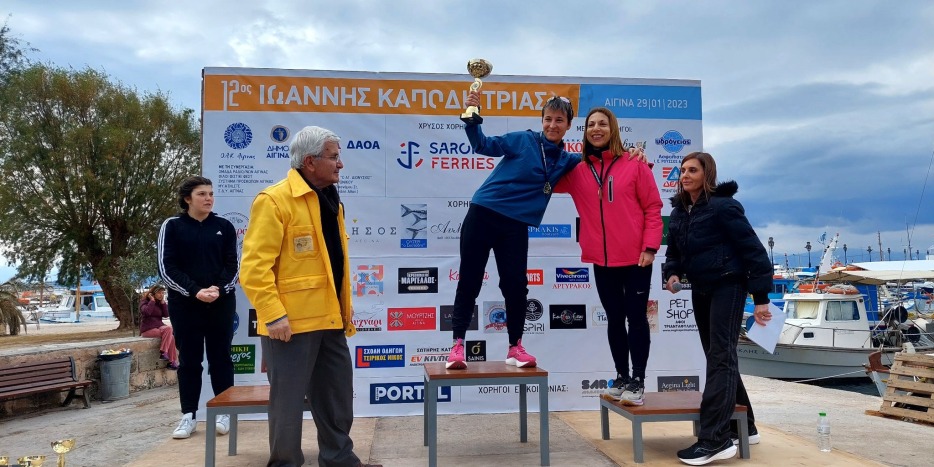 On Sunday, January 29, 2023, the 5-10 km races took place, and our runners continue to achieve success.
Our member, Anna Galatoula, secured the 3rd place with a time of 46:07 in the women's 10 km race that took place in Aegina in
memory of Ioannis Kapodistrias, the first Governor of Greece.
A total of 858 runners participated in the race.

Congratulations on this achievement, and best of luck in the future!
Μοιράσου το με τους φίλους σου