7th WOMEN'S RUN
2/10/2023 6:39:00 PM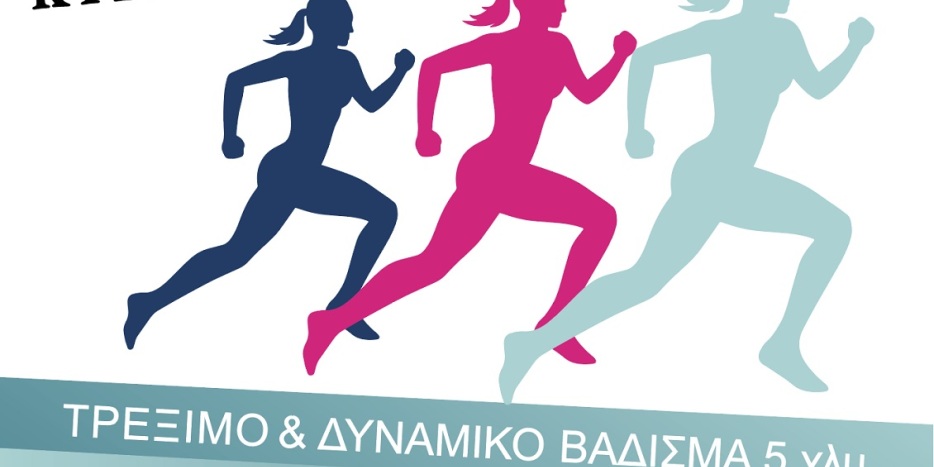 The Chiosrunning Health Athletes Association, in collaboration with the Municipality of Chios and the N.P.D.D. of Chios, announces a non-competitive race of 5 km under the title "Women's Run" to honor women as companions, mothers, friends, and sisters.
Join us on Sunday, March 5, 2023, at 11:30 AM at Chios Central Square to run and celebrate.
Registrations are now open and can be made through our new and updated website at:
https://www.chiosrunning.gr/womens-run/
Thank you very much, and we look forward to seeing you there.
Μοιράσου το με τους φίλους σου