17th INTERNATIONAL MARATHON OF THESSALONIKI - MEGAS ALEXANDROS
5/11/2023 9:29:00 AM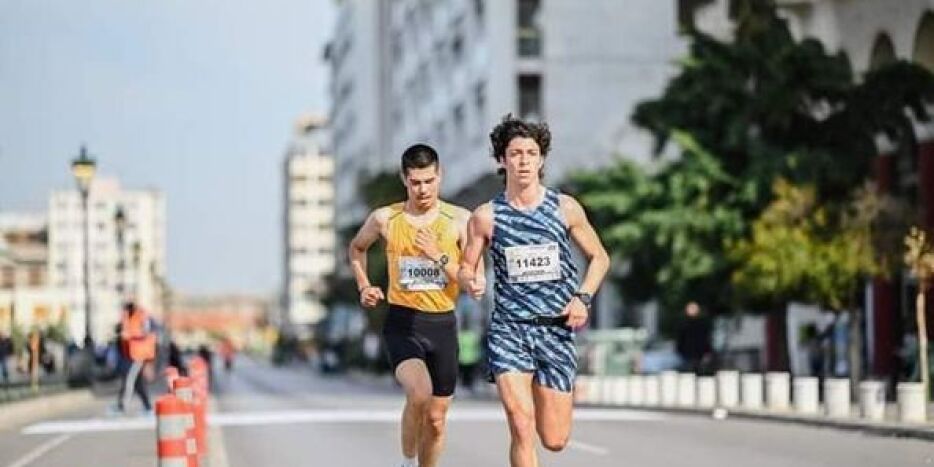 In the 42.195-meter route from the ancient capital of Macedonia, Pella, to Thessaloniki, thousands of runners of all ages participated, with entries from 71 countries from all over the world.
Congratulations to all the members of the club who took part in the event.
Detailed results
10,000m:

GEORGIOS IATROUDELLIS with a time of 32.33, 3rd place overall.
GEORGIOS KORONAIOΣ with a time of 50.03.

42.195m
PANTELIS SARANTIS with a time of 03.07.05, 11th place in the age category.
ANTONIA MONIOUKA with a time of 03.18.24, 2nd place in the age category.
MARIA GEORGAKOPOULOU with a time of 3.57.45.
ANDREAS ZAFTIS with a time of 03.58.43.
Congratulations to everyone and wishing a speedy recovery.
Many thanks to our sponsors Blue Star Ferries and Hellenic Seaways Official Fan Page for the transportation of our members.
Μοιράσου το με τους φίλους σου