The 7th Crete Marathon
5/12/2023 10:02:00 AM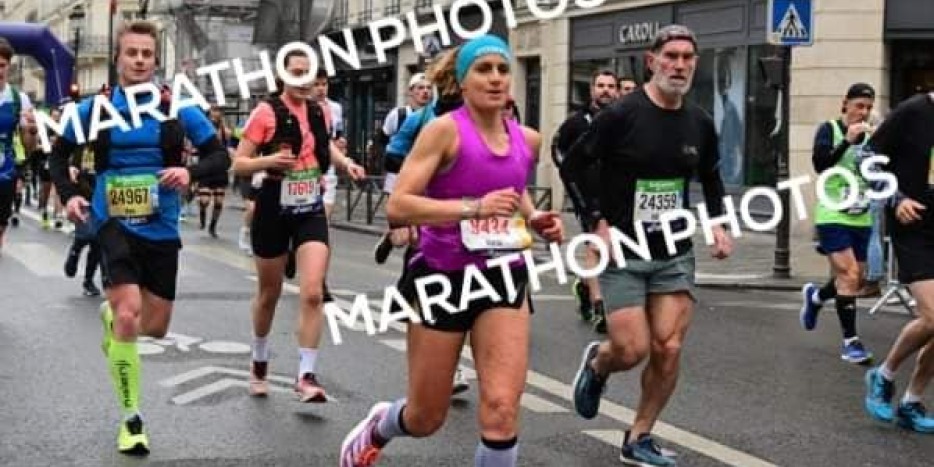 In this year's race, which started from the Orthodox Academy in Kolymbari and finished at the National Stadium of Chania, a total of 203 runners managed to complete the event.
Our runner Maria Moniodi participated in the Crete Marathon. Just a week after securing the 1st place in the 23km Chios Hardstone trail, she completed the Crete Marathon in 3.35.19,winning 
the 6th place among women.On the same day, the "16th Nea Smyrni Tour" (7.5 km) was organized. Our club member Georgios Avgoustidis participated in the race and managed to finish in 1.00.58.
Congratulations to all the members of our club who took part in these events, and we wish them a speedy recovery.
We would like to express our gratitude to our sponsors, Blue Star Ferries and Hellenic Seaways Official Fan Page, for the transportation of our members.
Μοιράσου το με τους φίλους σου